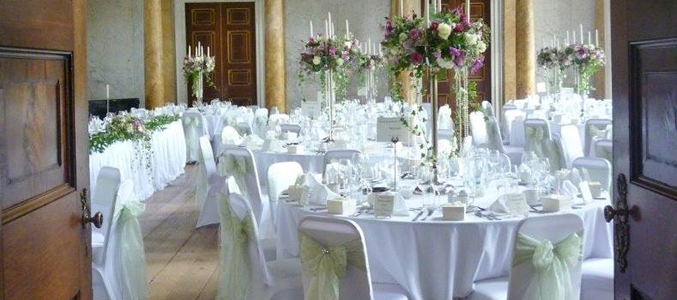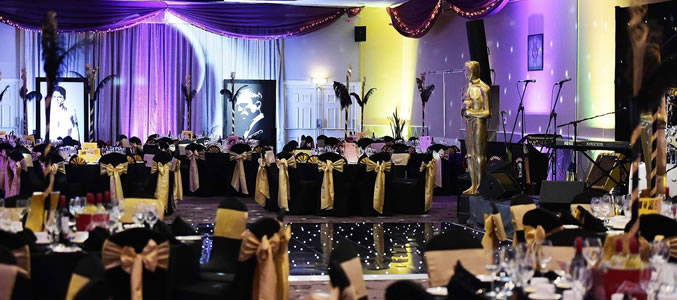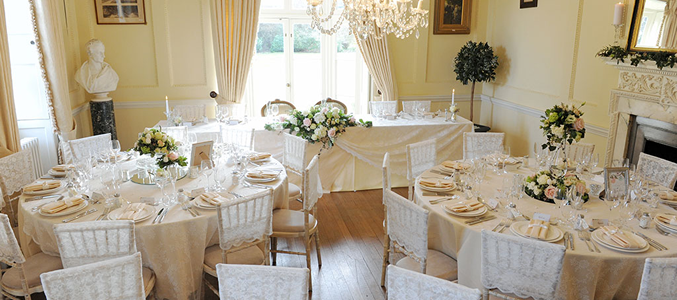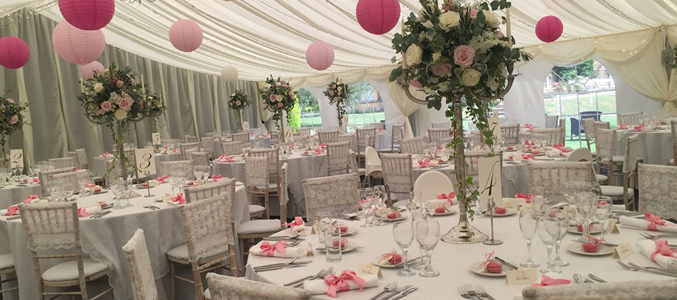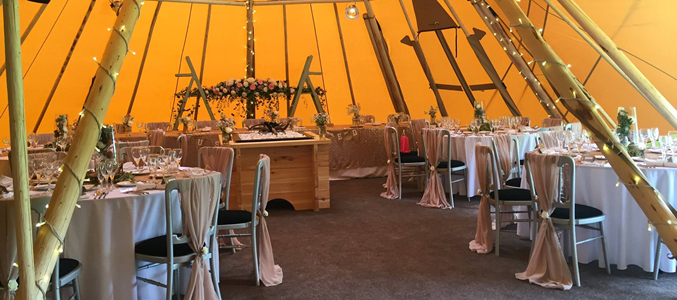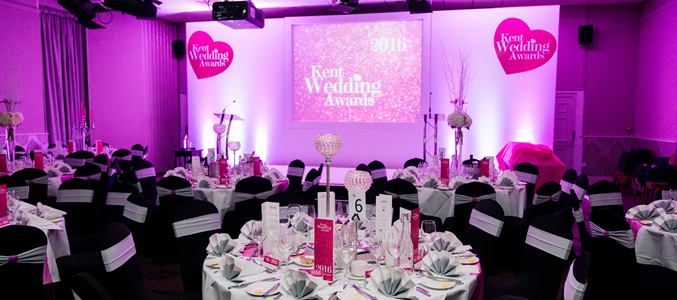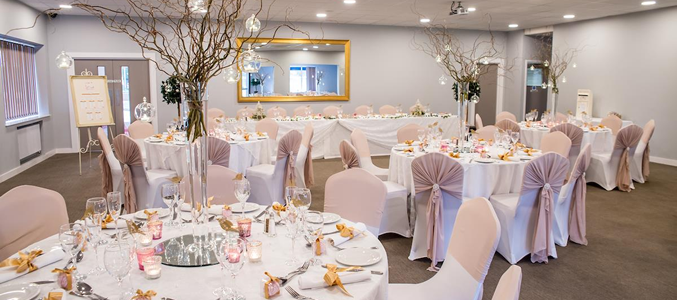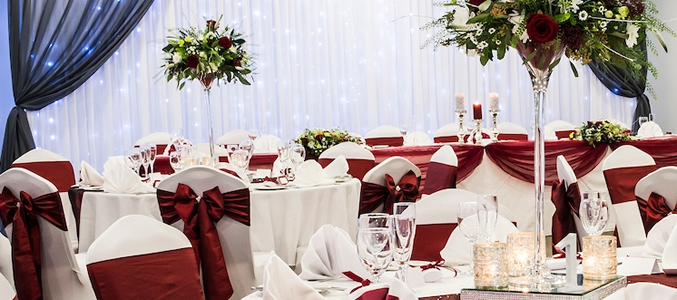 | | |
| --- | --- |
| Chair Decor & Covers | Draping (Ceiling & Wall) |
| Centre Pieces | Furniture, Linen & Crockery |
| Extra Touches | Backdrops |
| Mood Lighting | Stationery |
Hints and Tips
"It is important to remember it is your special day therefore should reflect the Bride & Grooms likes, interests & style. Added little personal touches will help create a wedding which is unique to you ..."

"No need to stress about getting everything in your chosen colour scheme an exact match. In nature this would not happen, so go with shades of your chosen colour and this will give you more depth of colour & interest in the room..."

"Remember to work with your venue when choosing a style & colour scheme. You will achieve a far better result if the two compliment each other, for a perfect result..."